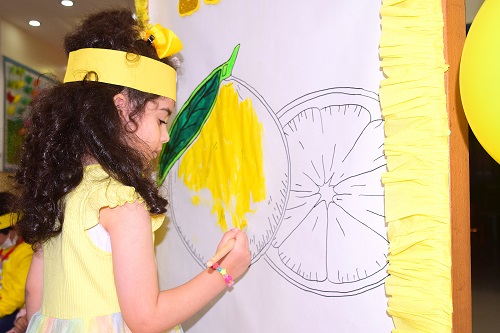 Mission
Provide a thriving school environment that empowers our students to emerge as enduring leaders who can render valuable contributions to the global community.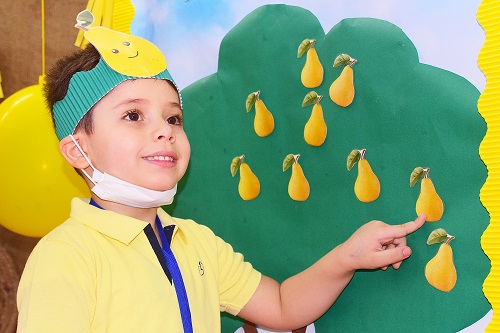 VISION
Mould a new generation of leaders to envision a better tomorrow and contribute
effectively to universal well‐being.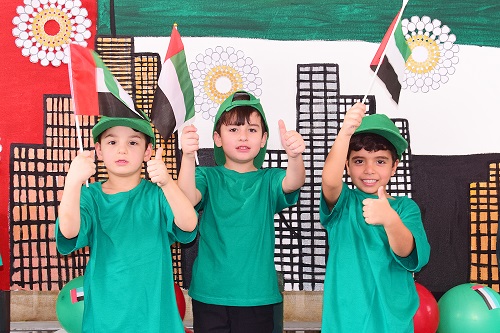 STRATEGIC OBJECTIVES
Ensure that MIS has highly qualified and competent staff and school leadership.